Our chefs have expertise in various cuisines If you would like something outside of the menu, just ask!
Modern Fusion & Authentic Indian Cuisine
Live Chaat Stations, Indo-Chinese Stations, Tandoor Stalls
Full Service Catering Available!
Professional Service Staff | Experienced Bartenders | Flatware | Linens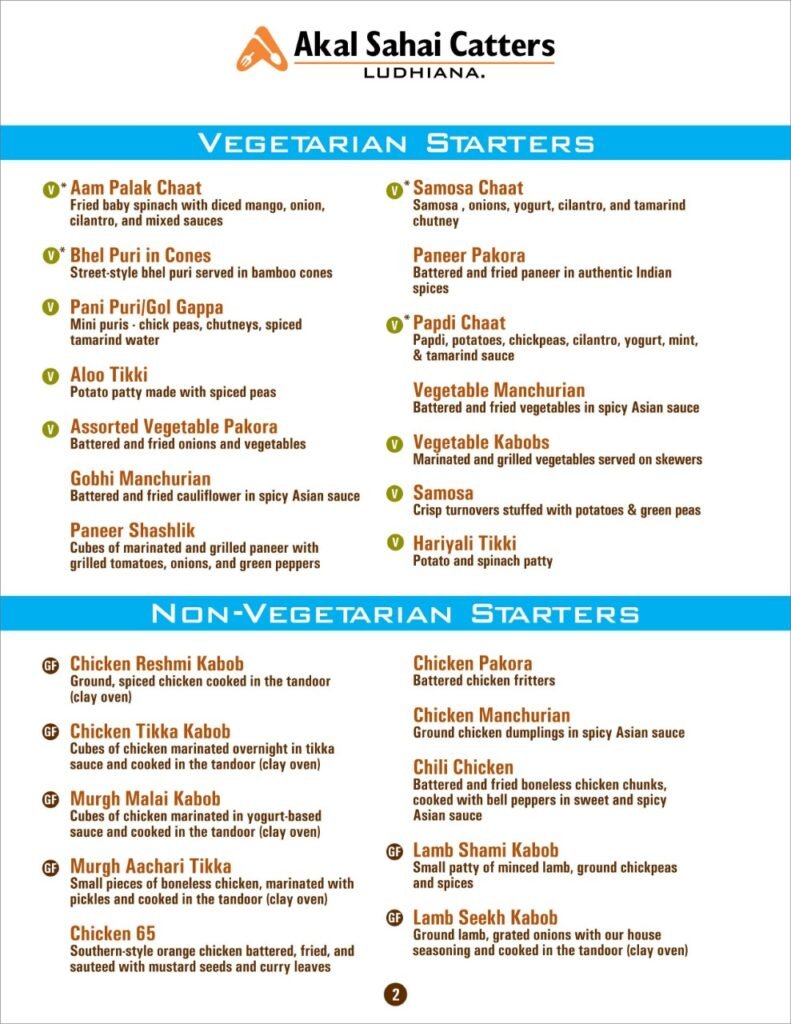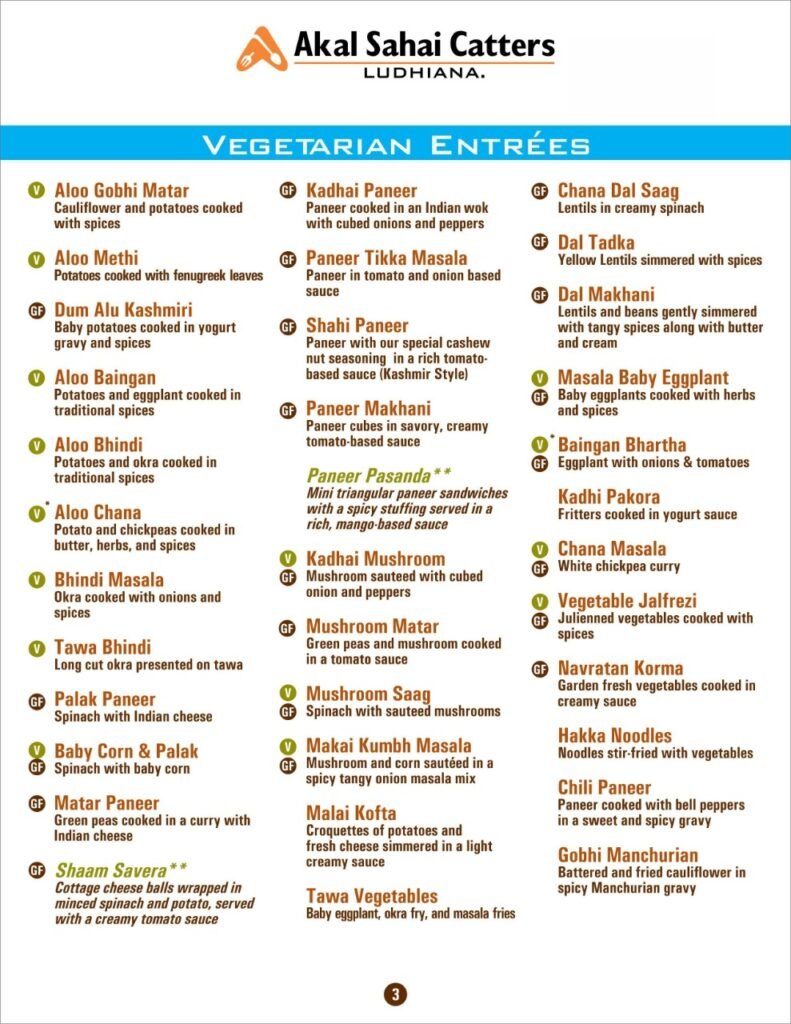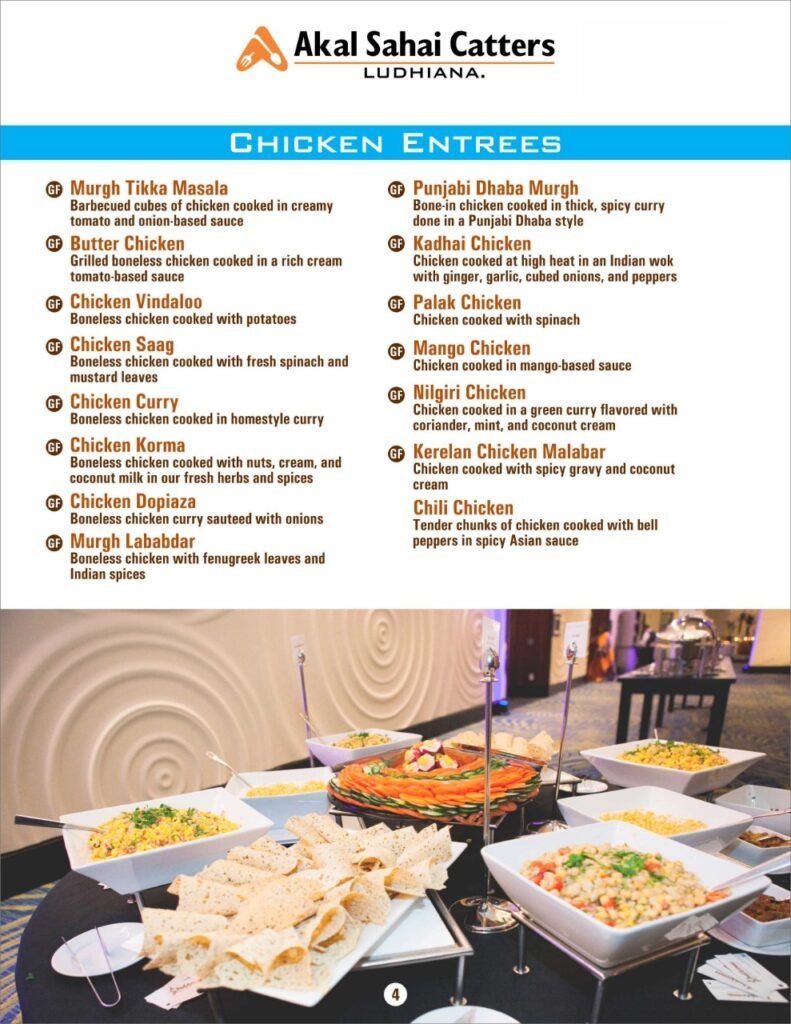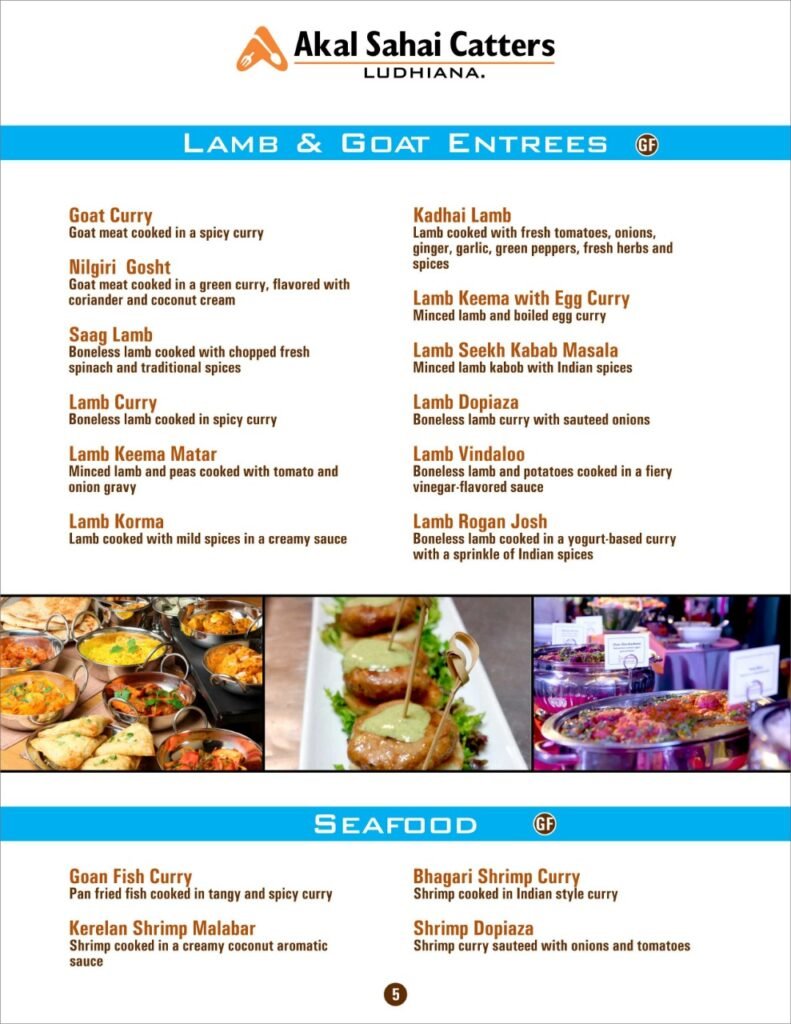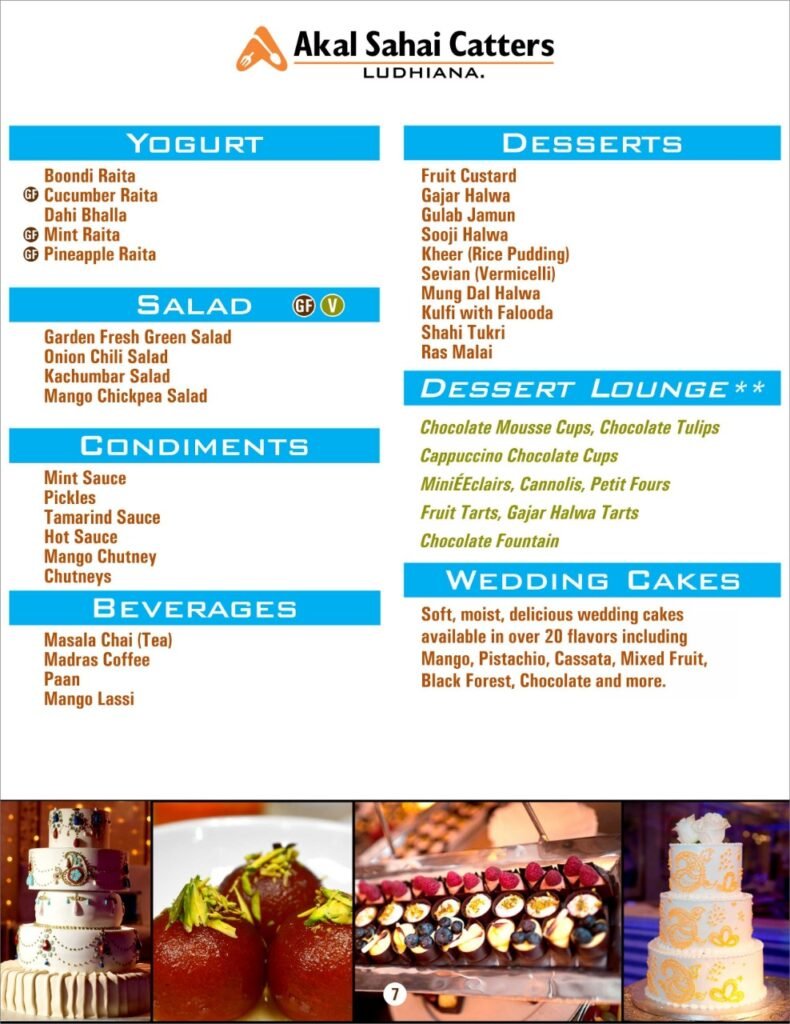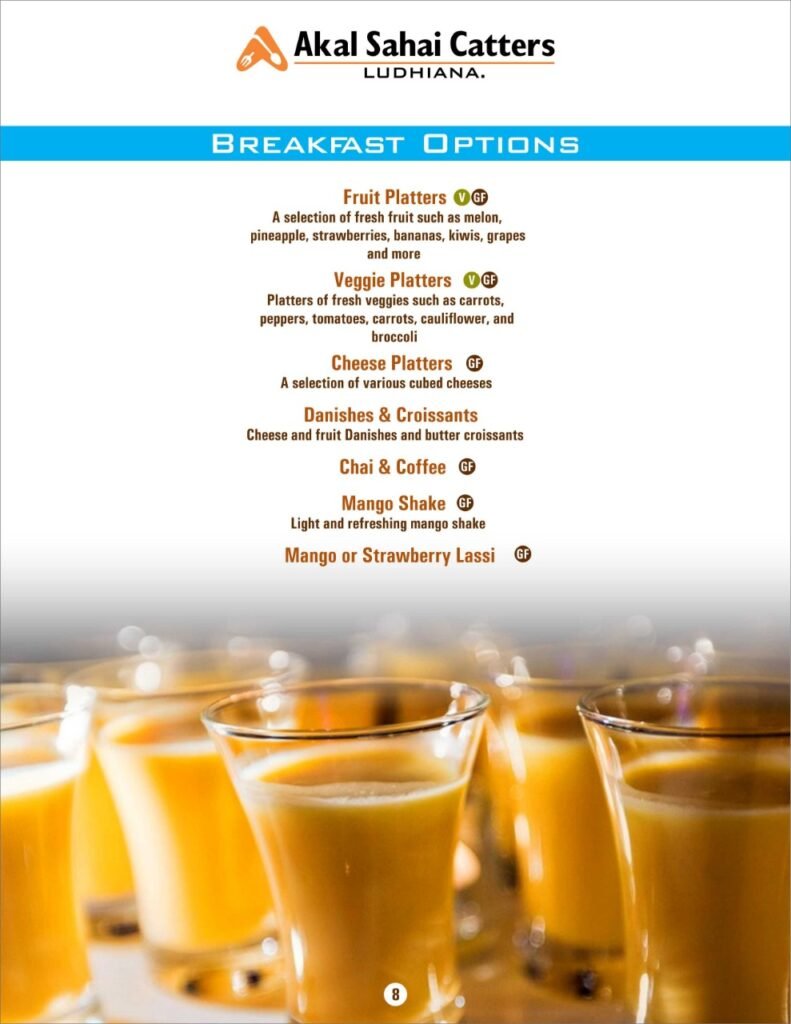 Catering Information
- Kitchen staff additional
- Number of kitchen staff needed based on menu selection and variety - Additional staff maybe required based on venue
- Kitchen staff only responsible for handling food inside kitchen or preparation area. If additional service is required, please select a service package.
- Hot boxes and refrigeration to be provided by venue
- Trash removal fee must be paid by client, if required by venue
Optional (For Additional Fees)
- Live Tandoor with Tandoor Chef
- Live equipment for on-site cooking
- Live IndoChinese stations with Wok
We pride ourselves on providing amazing quality food and service to our clients, and we take this standard very seriously. We understand that this is a very important occasion in your lives, and we want to help make it beautiful, memorable, and delicious.